2001 White House Christmas Ornament Collection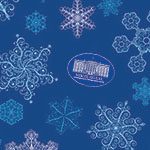 The 2001 White House Andrew Johnson Christmas Ornament captures the warmth felt by the Johnson family during President Johnsonís family carriage rides into Washington's lush countryside.
Click for More Details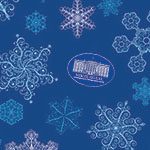 The 2001 U.S. Marble Capitol Ornament is a sculpted relief etched onto original, Georgia White Marble that came from the Capitol building.
Click for More Details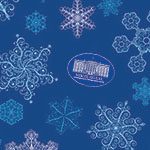 Special Gift Collectible Set of the 2001 Mount Vernon Christmas Ornaments. One features the West Front, and the other features the East Font.
Click for More Details