2019 White House Christmas Ornament Collection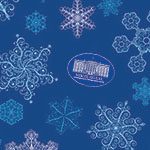 Own This Elegant cameo ornament, mounted within a 24 kt. gold finish frame, bears an authentic illustration of Donald John Trump, the 45th President of the United States.
Click for More Details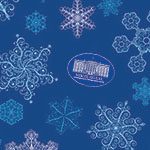 President Dwight David Eisenhower was born on October 14, 1890 in the town of Denison Texas. His parents, David and Ida, were members of the River Brethren church in Abilene, Kansas, an off-shoot of the Mennonite faith based in Switzerland. Abilene was a well known as a major cow town...
Click for More Details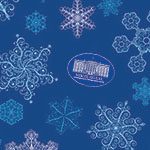 White House Christmas Ornament pleased to offer the Official 24 karat gold-plated ornament featuring the Capitol Building surrounded by festive five pointed star introduced in the Flag Act of 1777 with a white floret pattern with red accents.
Click for More Details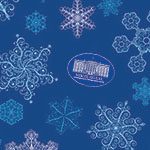 The Official Ornament of the United States Senate evokes an old-fashioned snow globe featuring the US Capitol dome, the east front extension, and the Capitol Christmas tree. Snowflakes suspended in air gently swirl through the globe, which is accented with laurel bows and red ribbons.
Click for More Details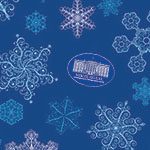 $36.00
Limited Quantities Available
This highly collectible 24 karat gold-plated vintage designed teardrop ornament will be a heirloom tradition to be passed down for generations.
Click for More Details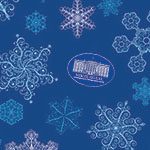 Own a piece of history. Own this exquisite commemorative cameo ornament featuring actual marble that was removed from the United States Capitol Building.
Click for More Details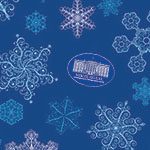 White House Christmas Ornament is proud to present the 2019 Mount Vernon Christmas Ornament. Holidays with the Washingtons features an artistic interpretation of a gingerbread cookie tree covered in stars, bells, pinwheels, snowflakes, socks, candy canes, gum drops, and a crystal gem embedding to the star on top. The bottom of the ornament has gingerbread George and Martha standing in front of their home covered in white icing.
Click for More Details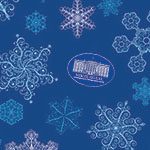 $30.00
Limited Quantities Available
The Official 2019 Capitol Hill History Ornament celebrates the U.S. Capitol's two most iconic features: the soaring cast iron Dome based on the Pantheon in Paris and its spacious interior Rotunda.
Click for More Details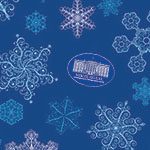 Show your patriotism this holiday season with vintage brass holiday ornament collectible hand crafted in the USA.
Click for More Details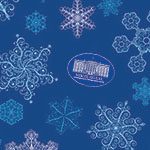 This finely detailed, three-dimensional, 24 karat plated gold and sterling silver holiday ornament honors Chapter 6, Verse 10 of the Epistle to the Ephesians. This passage inscribed in the middle panel in is commonly read by the United States military before going to battle. This collectible ornament will be cherished for years to come by any member of our Armed Forces as well as their families.

Click for More Details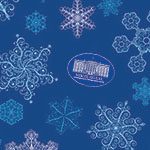 Our Air Force blue glass ball holiday ornaments are fire blown and tied with a white ribbon by very talented artist that will illuminate your holiday tree.
Click for More Details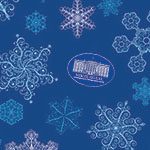 The American Union Spirit Glass LED Ornament honors the victory that preserved the nation created in 1776.

Click for More Details