2018 White House Christmas Ornament Collection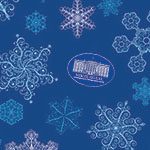 Beautifully crafted 24 kt. gold finished ornament features the United States Capitol Dome made from the marble removed from the east front steps in the 1995-96 renovations framed in octagonal snow flake design.
Click for More Details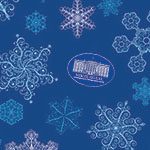 The front side of the Official 2018 White House Christmas Ornament features the Truman Balcony South Portico of the White House Building. The back side features the world famous "Blue Room" renovated by President Truman. The gold medallion on top features a redesign of the Presidential Seal made by our 33rd President.
Click for More Details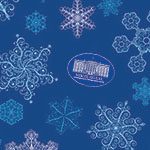 Our three dimensional 24 karat gold plated holiday ornament honors Constitution signed on September 17, 1787, by our founding fathers to establish a government framework that guaranteed certain basic rights and laws to protect the citizens of the United States of America.
Click for More Details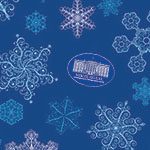 This official holiday enameled 24 karat ornament features the U.S. Capitol Dome on the left as it appears today and the low Wooden Dome designed by Charles Bulfinch. with the Dome as it appears today designed by Thomas U, Walter in the foreground.
Click for More Details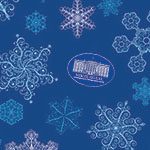 Our 24 karat gold red, white, and blue waving American Flag ornament is made here in the USA. This holiday decoration will look wonderful on your tree and reflect beautifully with lights.
Click for More Details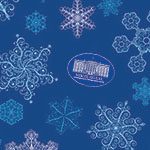 White House Christmas Ornament is proud to present the 2018 Mount Vernon Christmas Ornament. Home for the Holidays features George and Martha Washington being pulled by a one horse sleigh in front of the South Portico of their 21 room estate located on the bank of the Potomac River in Virginia.
Click for More Details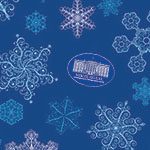 Add some sparkle to your Holiday tree this year with our hand blown crystal glass First Lady Taft Fairy Blossom Christmas Ornament featuring warm LED lights.




Click for More Details