2018 White House Christmas Ornament Collection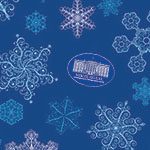 The front side of the Official 2018 White House Christmas Ornament features the Truman Balcony South Portico of the White House Building. The back side features the world famous "Blue Room" renovated by President Truman. The gold medallion on top features a redesign of the Presidential Seal made by our 33rd President.
Click for More Details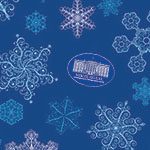 Add some sparkle to your Holiday tree this year with our hand blown crystal glass First Lady Taft Fairy Blossom Christmas Ornament featuring warm LED lights.




Click for More Details