2002 White House Christmas Ornament Collection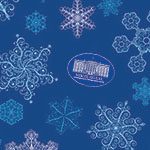 The Roosevelt 1902 Ornament The crystal-like, acrylic core of the 2002 ornament recalls the sparkling Bohemian glass of the elegant East Room chandeliers. The brass metal decorative frame includes a holiday ribbon, acanthus leaves from the East Room's Louis XVI style wall panels.

Click for More Details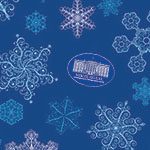 The images depicted on this unique ornament are reproductions of the architectural drawings by Thomas U. Walter (1807-1887).
Click for More Details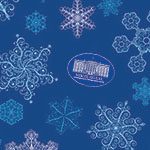 The 2002 Capitol Dome Ornamentshows two design images of the Capitol's Dome.
Click for More Details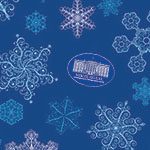 The New 2002 Mount Vernon 24kt. gold finish Christmas Ornament is now available. George Washington's remarkable career as a soldier and statesman required that he criss-cross America during lengthy travels that, all told, kept him away from his beloved Mount Vernon for more than two decades.
Click for More Details