2013 White House Christmas Ornament Collection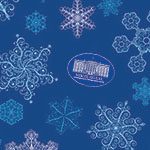 The official 2013 White House ornament celebrates and honors the twenty-eighth President of the United States Woodrow Wilson and his administration (1913-1921). The main centerpiece to the 2013 White House ornament is an American Elm tree which President Wilson planted December 18, 1913. The tree was planted in the North Lawn of the White House as a symbol of hope the country desperately needed during the Wilson administration and World War I.
Click for More Details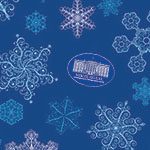 The Official Holiday Ornament of the United States Senate pays tribute to the Old Senate Chamber and includes fabric from the 1976 Congressional draperies.
Click for More Details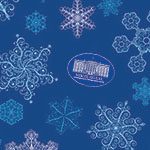 White House Christmas Ornament is happy to introduce our new President Abraham Lincoln ornament. Considered by many Americans to be one of their greatest presidents, Abraham Lincoln guided the nation through the Civil War. Lincoln despised war but viewed it as the only salvation of the Union.
Click for More Details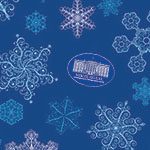 The centerpiece of the 2013 Mount Vernon ornament was taken from a lithograph titled: "The Home Of Washington, Mount Vernon, Virginia" and shows the East Front of the mansion from around 1858. The lithograph is set off with a stunning eight pointed star colored red, white and blue and finished in 24 k gold with a small red banner on the bottom of star that reads "MOUNT VERNON 2013.
Click for More Details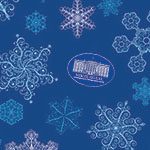 2013 National Cherry Blossom Festival glass ornament, hand painted and presented in a lovely padded gift box
Click for More Details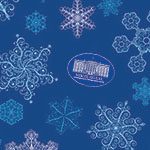 The Statue of Freedom Ornament is framed in 24kt gold with red, white and blue detail.
Click for More Details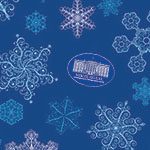 This 24 kt . gold plate 2013 Christmas ornament features a horse drawn carriage delivering the Capitol Christmas tree in a nostalgic glance into the past.
The hand crafted octagonal ornament is gift boxed with provenance.
Click for More Details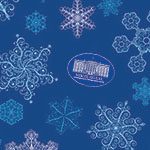 $45.00
SAVE $7.95 WHEN PURCHASING SET
Forget last year's White House ornament or starting your own collection this year? Save money by purchasing the 2013 White House Christmas Ornament gift set that includes the 2013 White House Woodrow Wilson Ornament and the 2012 White House William Taft Ornament.
Click for More Details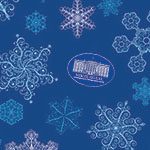 The One Nation Under God Ornament is designed to make people aware of that all men are created equal, that we are endowed by our Creator with certain unalienable Rights, that among these are Life, Liberty and the pursuit of Happiness.
Click for More Details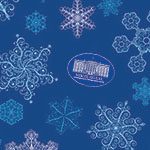 The White House Ornament Collection presents the Official 2013 White House Christmas Ornament Collection (Set of Three). This beautiful 2013 White House ornament collection features three of the most stunning holiday ornaments produced this year. Own a moment of White House history.
Click for More Details