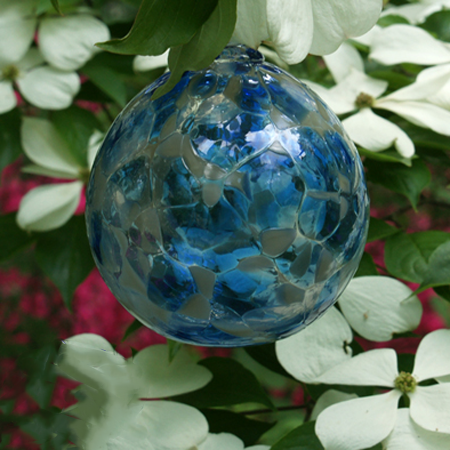 $26.00 SALE PRICE $21.00

PRODUCT ID : 9813081
The White House Ornament Collection presents the Civil War Glass Ornament.

The detailed blue and gray colored, hand-blown glass ornament is made to symbolize the honor and courage of those who fought to make our country what it is today. The Civil War fought from 1861 to 1865 between the North and the South in the United States. No foreign powers were involved and the four years of war left over 600,000 soldiers dead.

Measuring 3 inches across these ornaments are made with pride in the U.S.A.

This Christmas Gift Idea can serve as either a handsome Christmas display or a White House Christmas Tree Ornament. Whether you are looking for a holiday ornament, a tree ornament, or Christmas collectible, this gift will make any Christmas a White Christmas. Own a moment of White House history.

Payment methods accepted









Billing Questions please call 202.285-3238