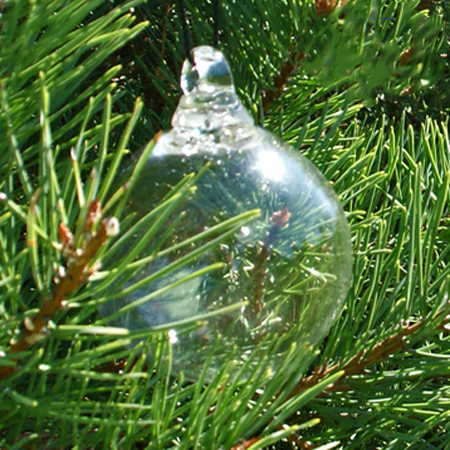 $18.00

PRODUCT ID : 455c3
The White House Ornament Collection presents the Clear Glass Ornament.

This ornament can be displayed as is or can be decorated with paint by the whole family to signify certain special Christmas and holiday seasons. The clear glass ornament makes the perfect gift for families as they can spend quality time together decorating these keepsakes with paint, glitter, and other artistic flair.

An exercise in simplistic beauty, the clear glass ornament can be hung year round as well as on your Christmas tree. Made with pride in the United States this ornament measures 3-4 inches in diameter.

Payment methods accepted









Billing Questions please call 202.285-3238