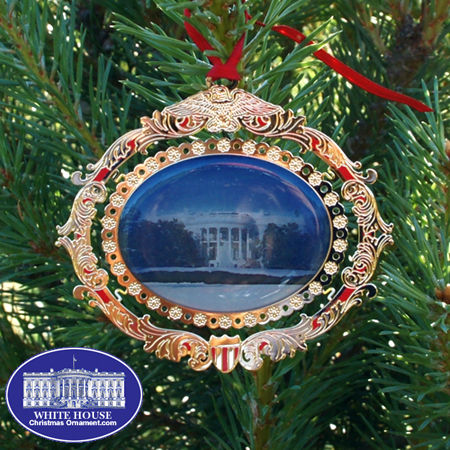 $16.00 SAVE 20%

PRODUCT ID : 9813040
The White House Christmas Ornament presents the White House South Portico Ornament.

The South Portico was added to the White House around 1824 and was true to the original Federal design. Through the years, the South Portico has been used for many occasions such as Roosevelt's inaugural address in 1945.

The porch and portico were often used as an entrance for visiting dignitaries after a ceremony on the South Lawn and the south side of the house is reportedly where the President's bedroom is. The red ribbon surrounding the ornament is symbolic of supporting a more conservative republic.


Payment methods accepted









Billing Questions please call 202.285-3238